Camp Haitkvah is surrounded by water on three of its four sides and, as a result, we pride ourselves on focusing on lakefront fun. Every day, campers rotate to each of our three docks for things like waterskiing, wakeboarding, canoeing, kayaking, paddle boarding, inflatable fun, swimming lessons and more. When not on the lake, campers have access to equally fun land activities in athletics and the arts.
​
During the evenings, campers participate in active programs that often have Jewish themes woven into them. The goal of this is to help the campers learn of their shared culture, values and history through exciting experiential learning.
While Camp Hatikvah offers campers an opportunity to improve their skills sets in many areas, our main focus is on helping campers develop "life skills". Specifically, through creative and engaging programming, we teach leadership, adaptability, responsibility and problem solving. We focus on the importance of teamwork and community and our campers leave camp feeling more confident, competent and enriched. This, we believe, is what makes our program so meaningful and impactful.
​
JUST A FEW OF THE ACTIVITIES WE OFFER....
A TYPICAL DAY AT CAMP HATIKVAH
​
7:50 - 8:30:
Staggered Wake-up
​
8:15 - 9:30
Staggered Breakfast
​
9:00:
U-Dock (waterskiing, wakeboarding, paddle-boarding, sailing, corcling)
​
10:00:
Chug 1 (campers choose a land activity that is of specific interest to them)
​
11:00:
Y-Dock (canoeing and kayaking)
​
12:00:
Rechitzah (campers change for lunch)
​
12:15 - 1:30:
Staggered Lunch
​
1:30 - 2:45:
Menucha (rest period)
​
2:45:
A-Dock (swimming lessons)
​
3:45:
Popsicle Fun
​
4:00:
Chug 2 (campers choose a land activity that is of specific interest to them)
​
5:00:
Sports or Crafts
​
6:15:
Mifkad
​
6:30:
Staggered Dinner
​
7:45:
Evening Program
​
*The number of periods will vary based on the age of the camper and our current need to stagger meal entry times.
​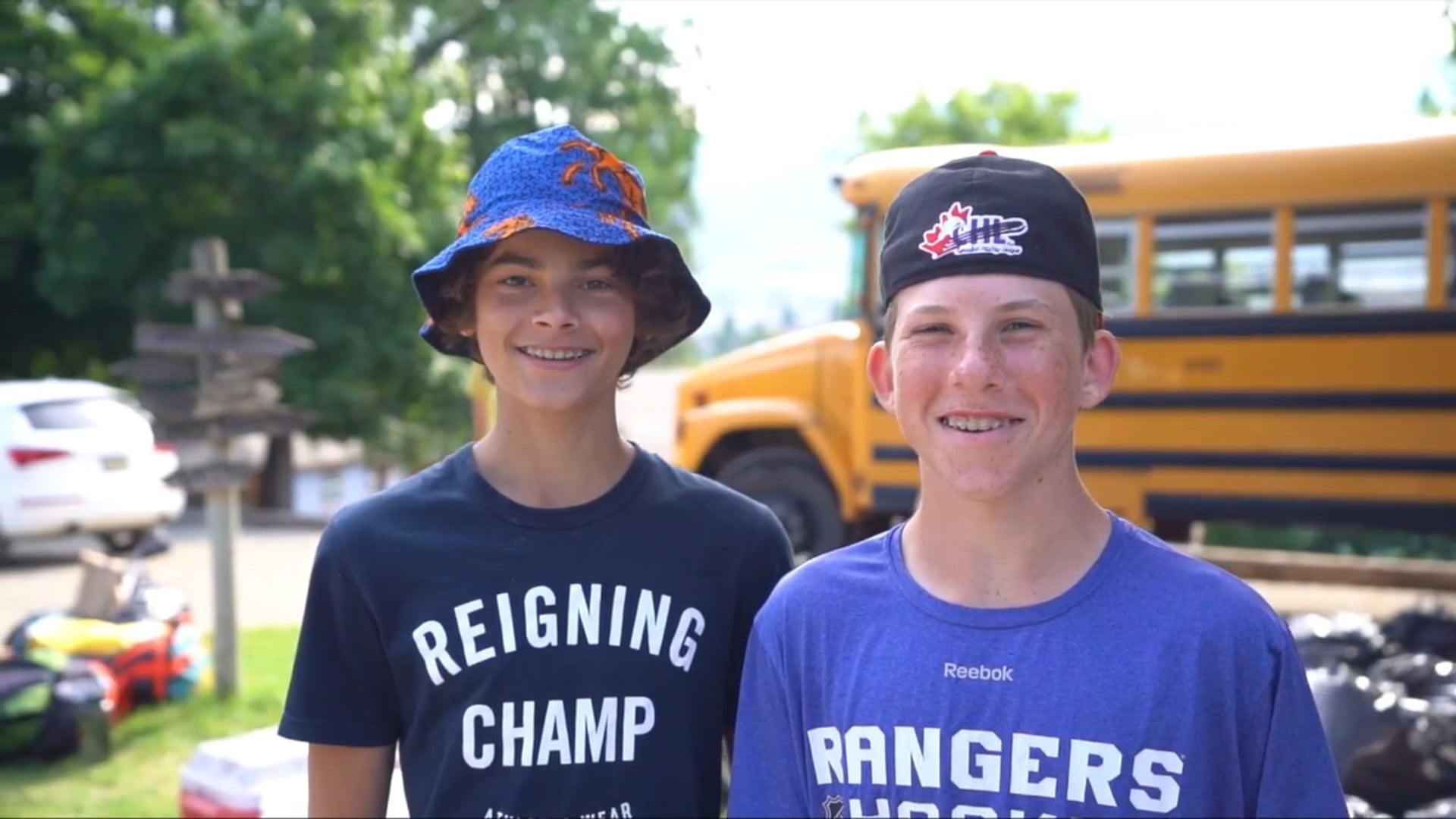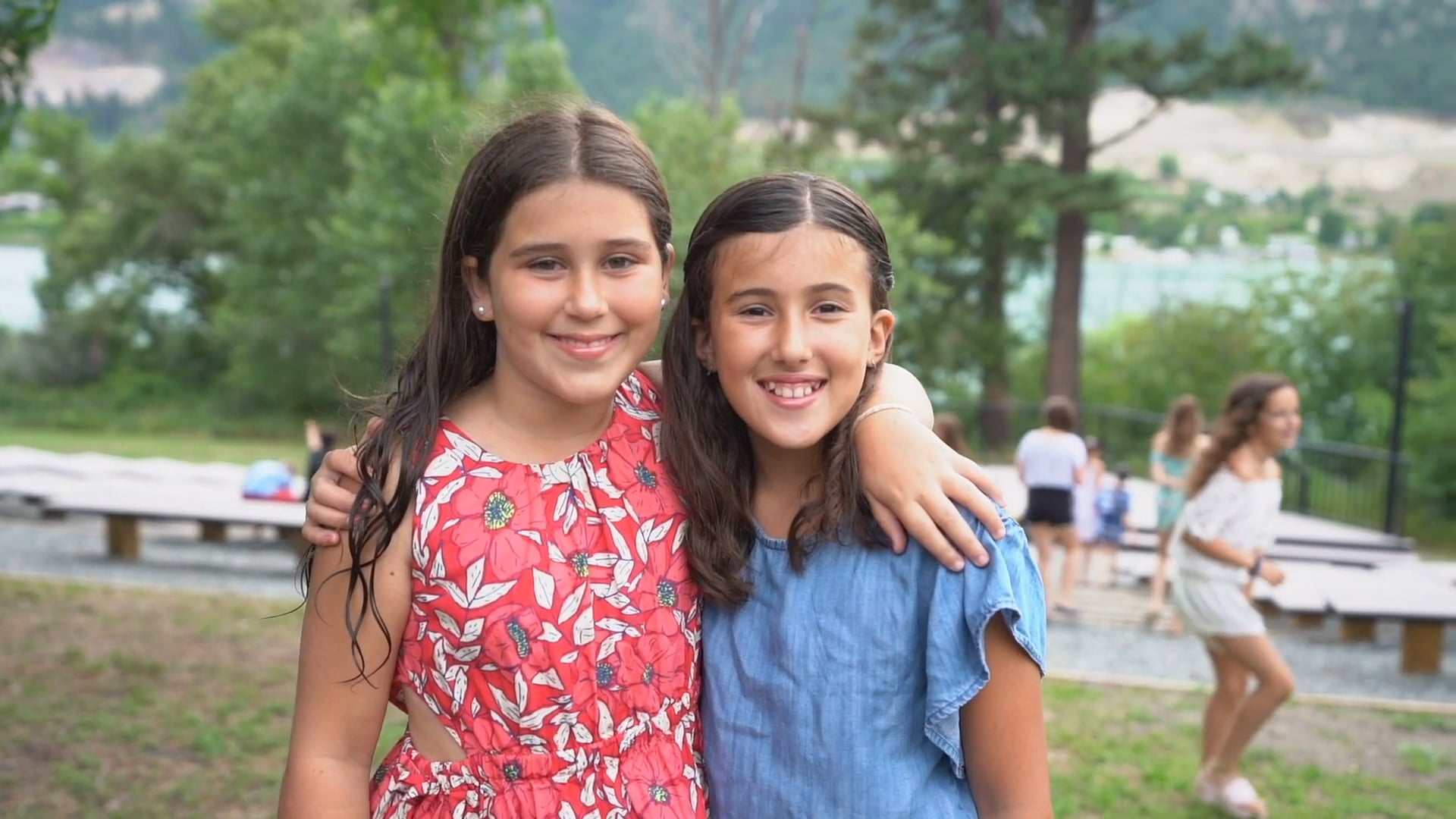 Shabbat At Camp Hatikvah
02:28